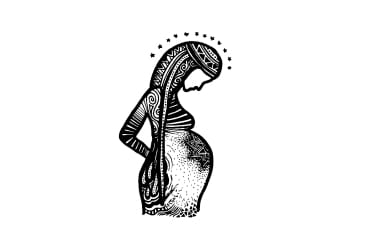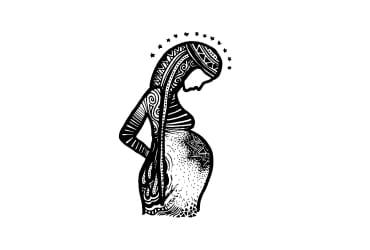 St. Ann's Meals for Moms
Community building is at the heart of St. Ann's parish and we are pleased to introduce a new initiative called, Meals for Moms.
Meals for Moms is an outreach program designed to support new and existing mothers with a meal drop off schedule.
Those eligible are:
-Mother's who have just given birth
-Families who have adopted
-Mother's who have experienced pregnancy loss (through miscarriage, still birth, etc.)
Our hope is that through this initiative, we will be able to support mothers by providing them with a home cooked meal ever second day for the first week postpartum.
In order for this outreach program to be a success, we need your help!
We understand that some of you may not be in a position to cook a meal, but we are also hoping to provide mothers with some new knitted baby clothes or baby blankets.
We need volunteers who can:
-Pray for this new initiative
-Cook a meal
-Pick up/drop off meal
-Knit baby clothes
-Bake
If you would like to volunteer by cooking a meal, or if you are an expecting mother, please contact
MothersatSt.Ann@gmail.com
New knitted baby clothes/blankets may be dropped off at the parish office.
Please join me in working together to become a Christ-centered community of missionary disciples!
Thank you in advance for your help and support,
Elisabeth Wauthy