News
FROM REV. RICHARD ZANOTTI – PROJECT ADVANCE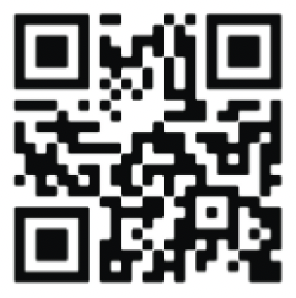 This week we have added an insert to the bulletin with an update for Project Advance. As you can see we have not reached our goal yet and of course there is no rebate. The percent of parishioners is very low. Please consider participating in the campaign. Thanks to all those that have already. Preprinted pledge forms & blank forms are available at the Parish office. You can also participate by going on line at projectadvance.ca or go to the parish website www.stannsabbotsford.ca and click on "giving" at the top of the first page. Or use this QR Code to make a donation.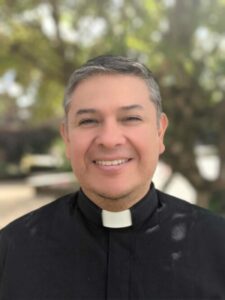 WELCOME OUR NEW ASSOCIATE PASTOR, FATHER JAIME AGUILA! Father arrived at our Parish this week and is already meeting many of our parishioners. Father Jaime is from Guadalajara, Mexico. He was ordained in 2012.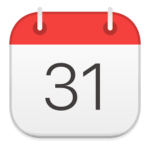 SUBSCRIBE TO THE PARISH CALENDAR
Stay up to date with our Parish events, from Mass Times, Confessions, Ministry Group meetings and Celebrations.
27

Sep

2023

Despues de Misa de 7pm. Invita a tus familiares o amigos y formemos una comunidad de fe. Infor. Carmen Campos…

02

Oct

2023

21

Oct

2023

06

Nov

2023

18

Nov

2023

Our parish has a subscription with Formed.org, which gives you free online access to quality Catholic programs, movies, audio talks, and books.
To gain access to all of FORMED's content, follow these simple steps:
Enter the city for St. Ann's Parish: Abbotsford
Select St Ann – 33333 Mayfair Ave Abbotsford BC in the drop-down menu
Click Next
Enter your name and email in the designated fields
Click Sign Up
Check your email for further instructions from formed.org
That's it! You're in. Now you can get the free FORMED app for your phone by searching FORMED CATHOLIC in your app store.