Weekends
Saturday:  5:00pm
Sunday:  8:00am, 10:00am & 12:00pm
Weekdays
Monday, Wednesday,
Thursday & Fridays:  8:00am
Tuesday Evenings:  7:00pm
(Perpetual Novena to St. Ann)
Other
Spanish Mass – Every second Saturday:  7:00pm
Korean Mass – Last Saturday of each month:  7:00pm
(served by St. Andrew Kim Parish)
First Friday of each month:  8:00am & 7:00pm
Saturdays & Holidays:  9:00am
Confessions
Monday – Friday:  20min before each Mass
Saturdays:  10:00am – 11:00am & 4 – 4:35pm
Adoration of the Blessed Sacrament
First Friday of each month:  8:30am – 6:50pm
Benediction to follow from:  6:50pm – 7:00pm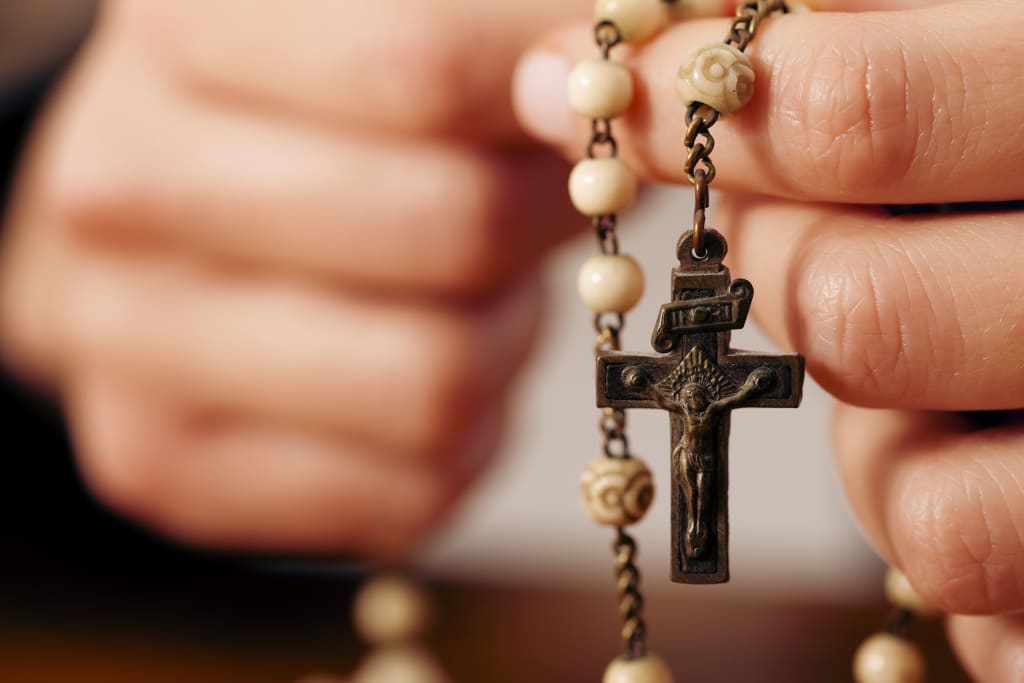 Praying of the Holy Rosary
Come! Uphold, rekindle, or begin your "MARIAN DEVOTION" twice monthly. Let us gather together as the community of St. Ann's parish to pray together 5 decades of the Holy Rosary with other devotional prayers, and to meditate on the mysteries (the life and Passion of Jesus).
All ages are invited and the recitation of the Rosary will be welcomed in every language. Instructions on how to pray the Rosary and all the prayers will be available for anyone who requires them. A great treasure of our faith is the devotion we can foster through Our Blessed Mother!
First Saturday of each month:  after the 9am Mass
On the 13th day of each month:  6:00pm
Fatima Prayers and Rosary
Also please join us on Wednesdays after the morning Mass as we pray the Fatima Prayers beginning with the Rosary.
Each weekday morning at 7:10am(except Tuesdays & Sundays) we pray the Rosary and Litany before Mass begins.
Everyone is welcome to come and pray together.