Youth Ministry has two programs that run through the year. Junior Youth for Grades 5-7 and LifeTeen for Grades 8-12.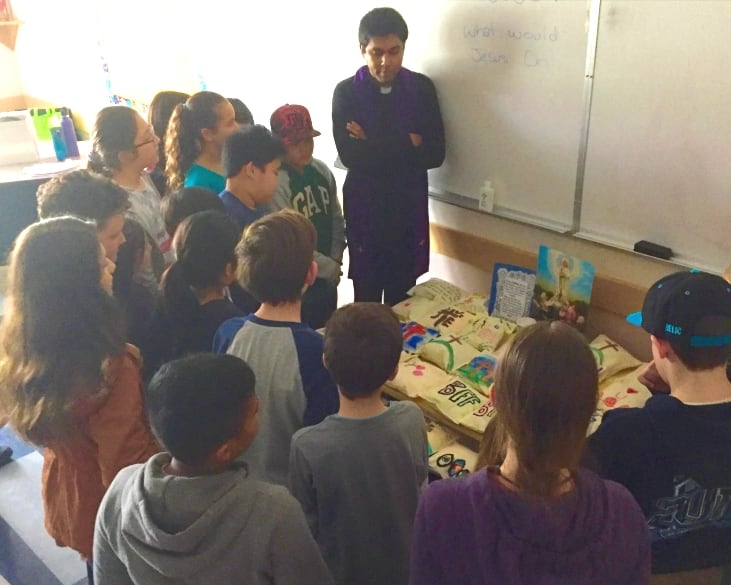 Follow @youthminstanns on Instagram!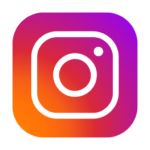 St. Ann's Youth Ministry exists to give young people the tools to do God's work by inviting them into a community with Christ and His church, fuelling their desire to belong and develop into Christ-like leaders.
We provide activities, such as Source Eucharistic Adoration, Retreats, and Bi-weekly Gatherings where through games, talks, crafts, discussions and much more, we enable our young people to meet fellow Catholics and learn about their faith, all in a fun-filled and spiritual environment.
We are excited for another fun year of youth ministry. We are currently looking for volunteers who have graduated high school and are at least 18 years of age and above.