Young Adults at St. Ann's Parish meet every Tuesday and Wednesday to socialize, have fun, and most important to grow together in our faith. If you are a young adult from the ages 18 to 35, we would love to meet you!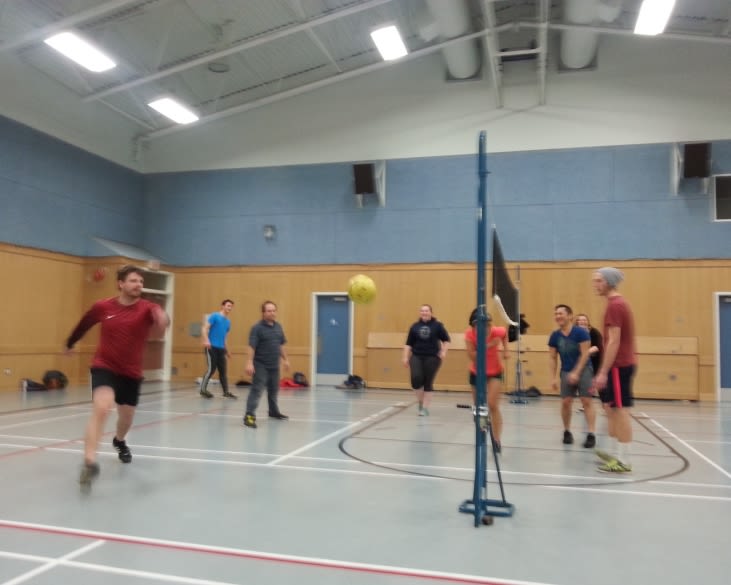 This group is intended to connect young adults Abbotsford to grow in our faith through community, spiritual growth and service to others.
Events include faith formation nights, like adoration or bible/faith studies, and social activities such as soccer and volleyball. As well as participating in outreach programs and volunteering in our church community.
We are always looking for new ideas to introduce to the group. We want to hear everybody's suggestions! This group is for you! Help us make it yours!
Gatherings:
Faith or Sports Nights: Tuesdays – 6:30pm at St. Ann's Parish, 33333 Mayfair Ave.

Coffee Nights: Wednesday – 7:30pm at Sipp Chai Cafe, 31205 Maclure Rd.
Come and join us!