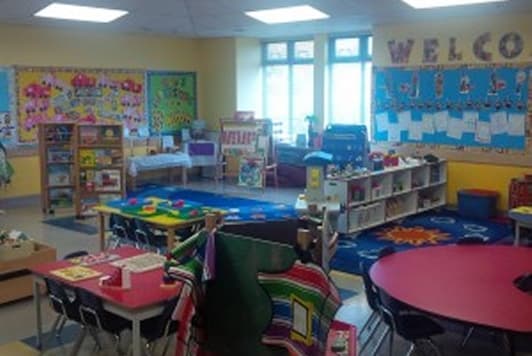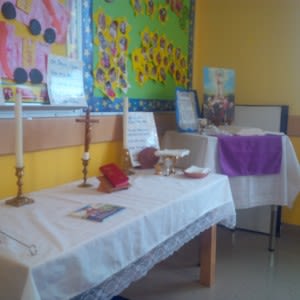 Saint Ann's Preschool
"Help your child build a Godly Character"
Our preschool is a faith based early learning environment for children ages 3 & 4 years. Our program works to instill the virtues of kindness, love, and patience in each child to help promote the formation of the whole person. Such formations will embrace your child spiritually, socially, emotionally, cognitively and physically in his/her human growth.
Many different learning opportunities are set up on a daily basis to stimulate their intellect and creative ability. We provide opportunities for sensory activities such as stories and music with our trained musician and dramatic play to name a few. Each day, time is set aside for play both in the gym and outdoors in our fenced play area.
St. Ann's Preschool has two qualified Early Childhood Educators and 1 qualified Assistant.
Class times:
3 year olds – Tuesday/Thursday from 9:00 to 12:oo noon.
4 year olds – Tuesday/Wednesday/Thursday from 9:00 a.m. to 12 noon.
Prices:
Tuesday/Thursday – $165/month
Tuesday/Wednesday/Thursday – $195/month