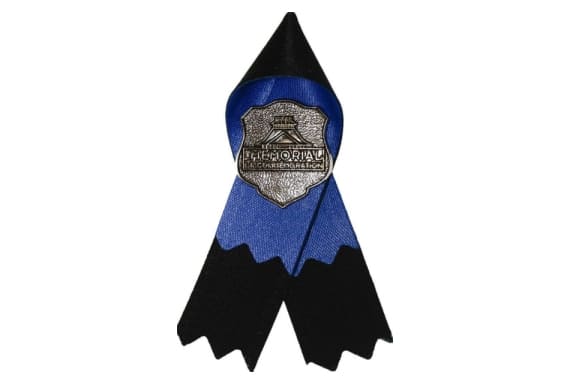 On Sunday, November 19, 2017, there will be an honourary funeral service for Abbotsford Police Constable John Davidson who was killed in the line of duty.
This event includes a procession of emergency service personnel. The procession will begin from 2369 McCallum Road at 11:30 a.m. The procession will continue down McCallum, to King Road and to the Abbotsford Centre.
The procession will last approximately one hour and it is anticipated that many spectators will line the route. There will be limited access to traffic from entering McCallum Road starting at 9:00am and will continue until the procession has passed.
So if you are going to attend Mass on Sunday please take your time and find alternative routes.
Funeral Procession Open Routes
Parking Map
Our prayers are with the Abbotsford Police Department as they mourn one of their own today. Thank you for all you do for our community.