OUR VALUES:
Hospitality

Humility

Service

Respect

Accountability

Joy

Sport

Faternity
VISION:
Provide pastoral care for Hispanics Migrants in our Parish Saint Anns, with a focus and a special interest on Temporary seasonal Farm Workers.
MISSION:
Our missionary mandate is to continue to serve and expand the ministry to the Hispanic immigrants and intentionally create and sustain a parish-based pastoral care program for temporary seasonal farmworkers. This ministry is sheperd by the Hispanic Ministry coordinator, Father Richard Zanotti, Cs, who is supported by his Associate pastor Fr. Marcos Lopez Bustamante Cs.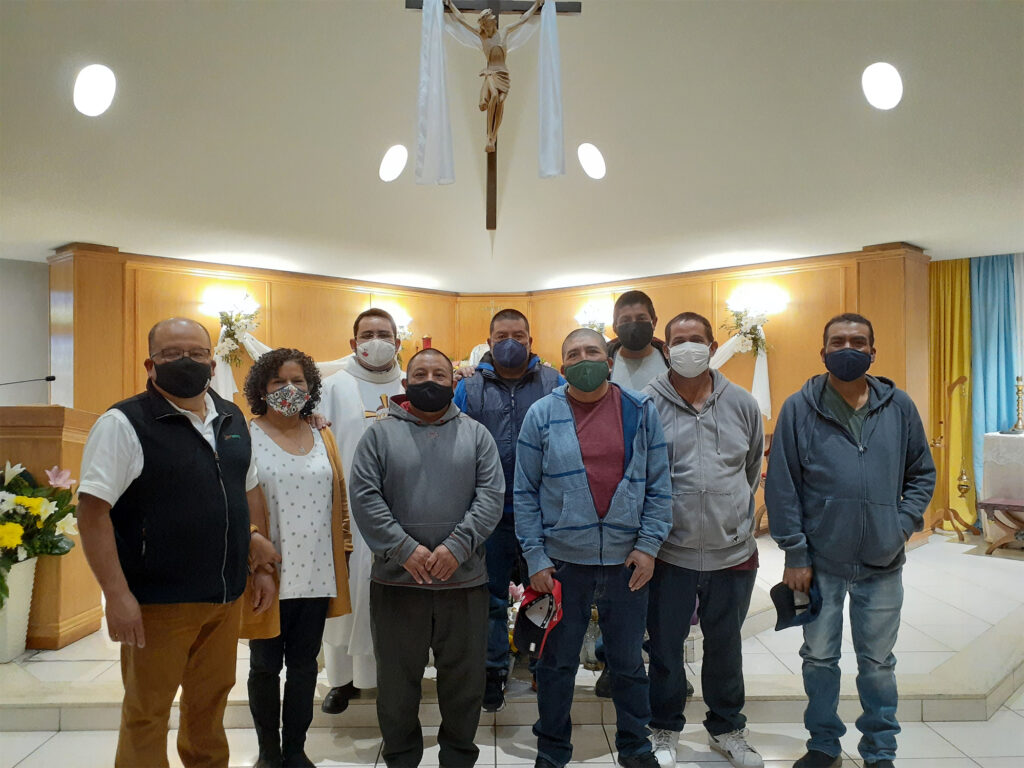 "In migrants, the church has always contemplated the image of Christ who said. I was a stranger and you made me welcome, ( Mt. 25:35). Their condition is, therefore, a challenge to the faith and love of believers, who are called on to heal the evils caused by migration and discover the plan God pursues through it even when caused by obvious injustices".